Travel PR with purpose
We're inspiring change and expanding horizons, taking vision-led travel brands further. Help yours live, thrive and grow through a fresh blend of traditional PR and digital PR, all rooted in data-driven customer insights. View our work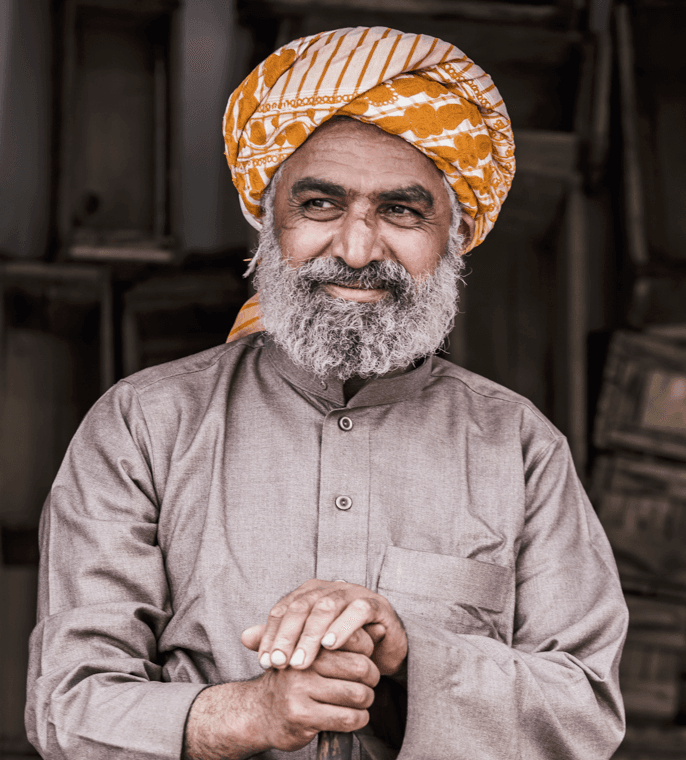 Travel PR that makes the difference
You want to do things differently, and so do we. That's why we're harnessing the strategic power of traditional and digital PR.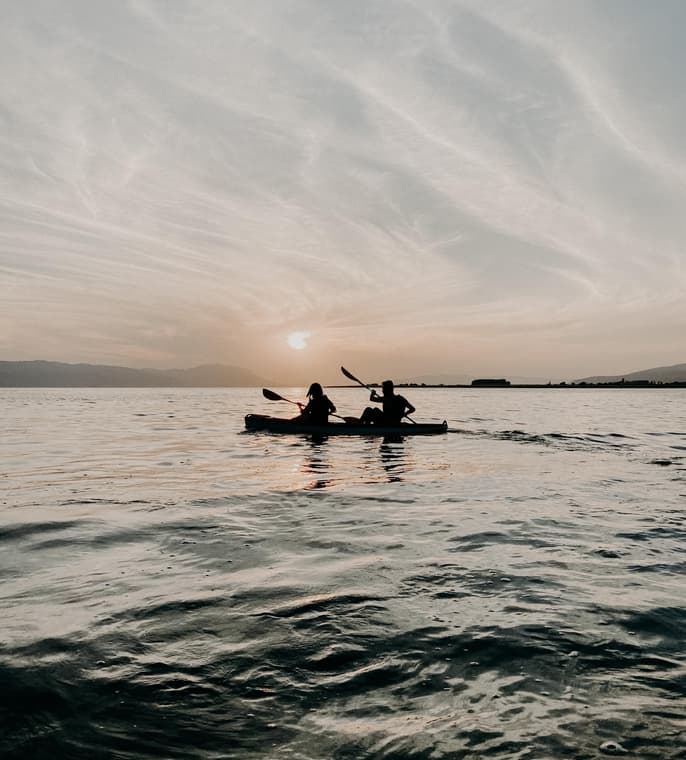 Becoming B Corp
Sometimes, you have to take the road less travelled. We're journeying towards becoming a B Corp and have submitted our assessment for certification.
Awards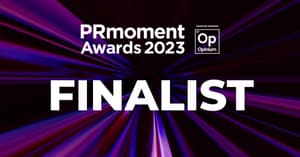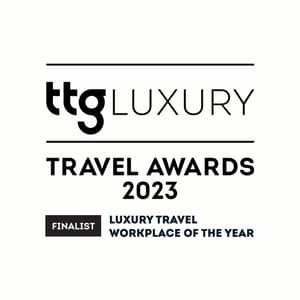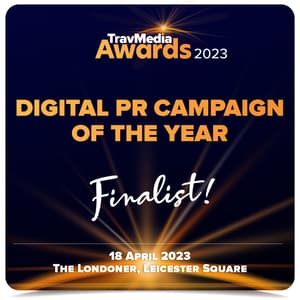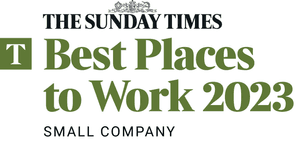 Clients we have worked with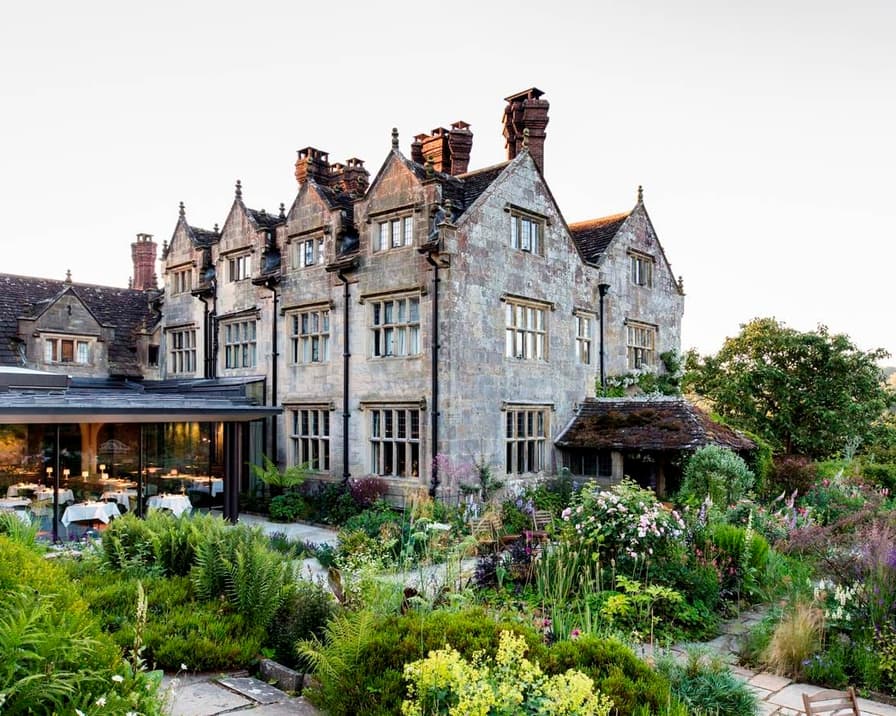 Gravetye Manor
PR strategy and content audit for independent luxury hotel and historic gardens.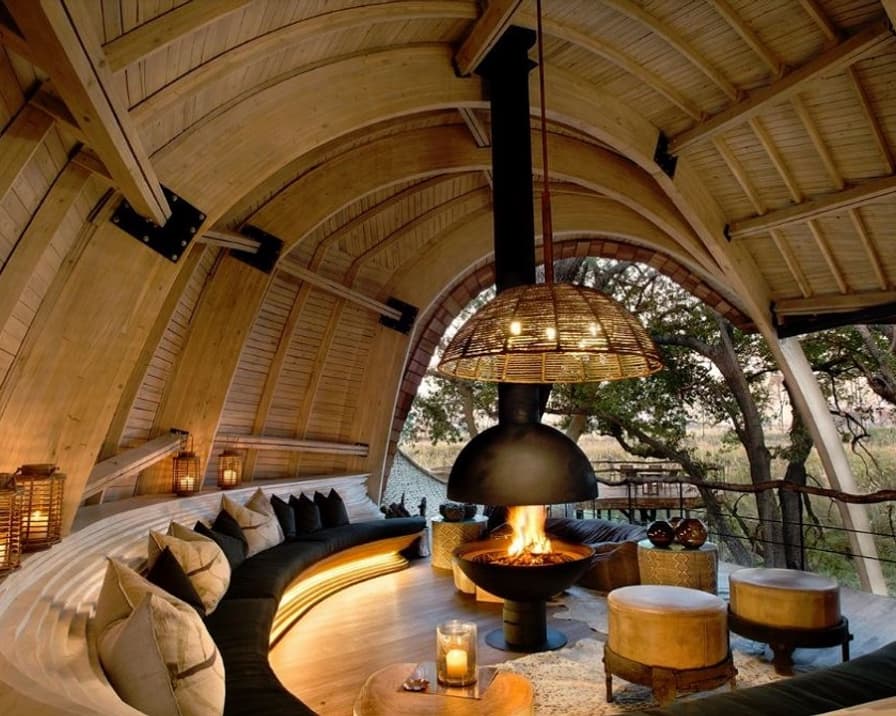 andBeyond
Conservation and unforgettable wildlife experiences are at the heart of every tailor-made journey and luxury lodge stay.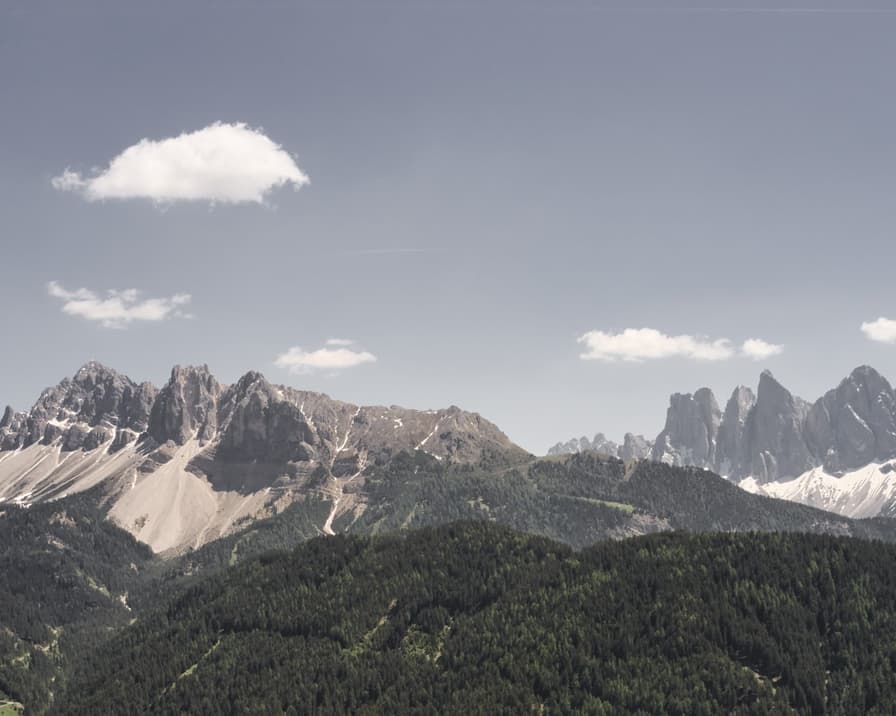 FORESTIS
Launching a sustainable hotel and winning awards.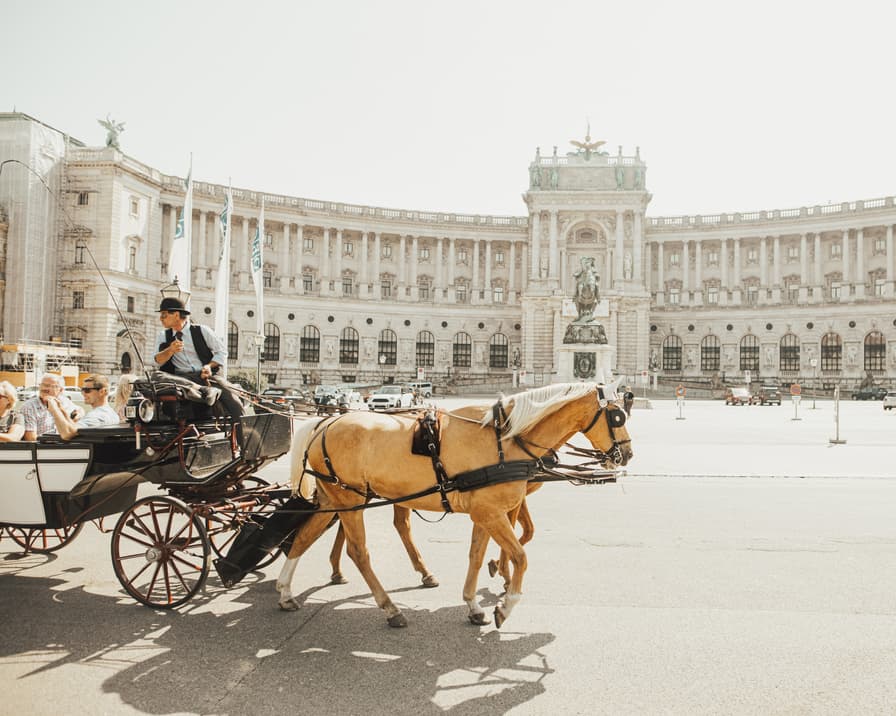 Vienna Tourist Board
PR and MICE to deliver the 2025 Visitory Economy Strategy.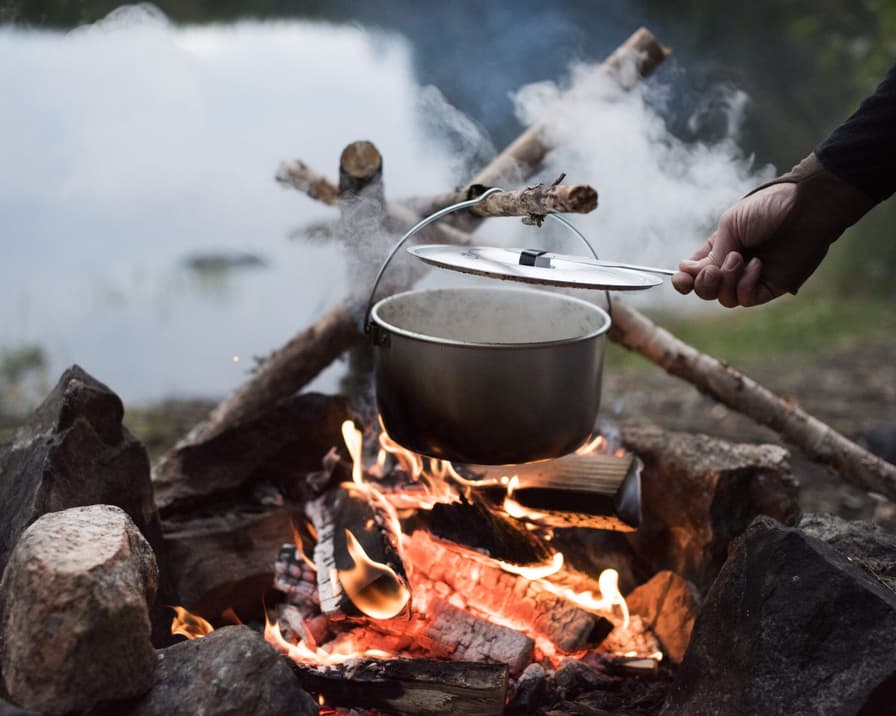 Slow Adventure
Through data-driven audience and competitor research, we discovered the ideal audiences and PR launch strategy for Slow Adventure.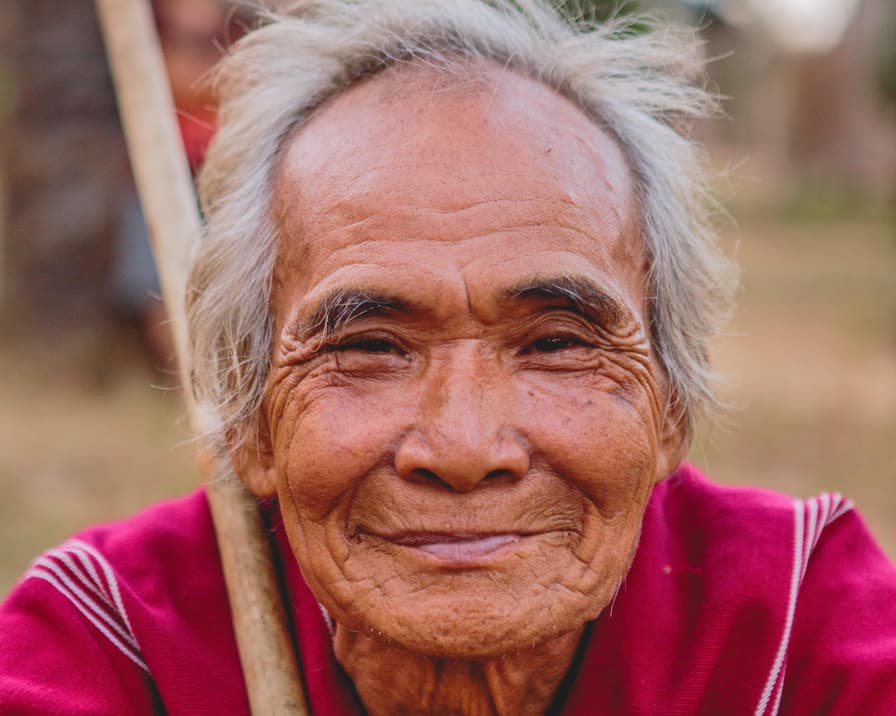 Conscious Travel Foundation
The Conscious Travel Foundation is a global community, uniting members of the travel industry to reshape the impact of tourism on the world.