PR strategies based on audience insights
Many travel PR agencies can get you great coverage. For us, however, the secret to long-lasting success is pairing creative and compelling storytelling with the pure power of data. Through backlink audits, we uncover the insights we need to create engaging campaigns and pitches, and which publications and websites should be on your PR target list (and which ones not). We then transform this data into stories that we know journalists want to write about and link to.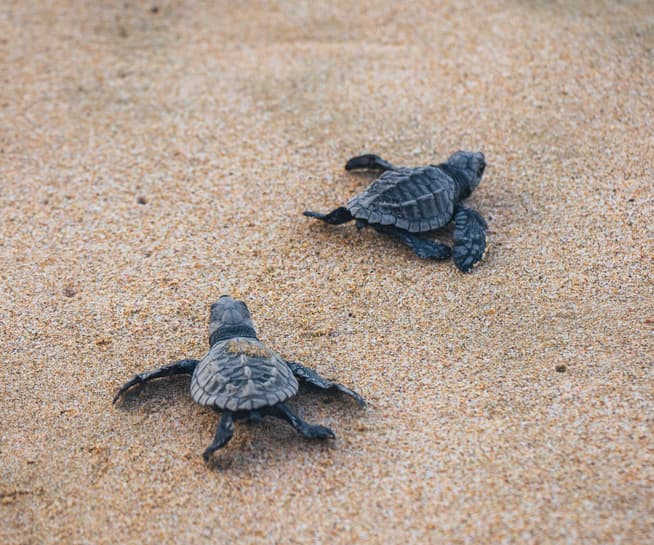 Making PR measurable
Digital PR is so much more than online coverage. It's an entirely new discipline that heightens brand awareness, brings traffic to your website, builds links, and provides a valuable boost to your search rankings. Best of all, it makes the success of your PR activity measurable.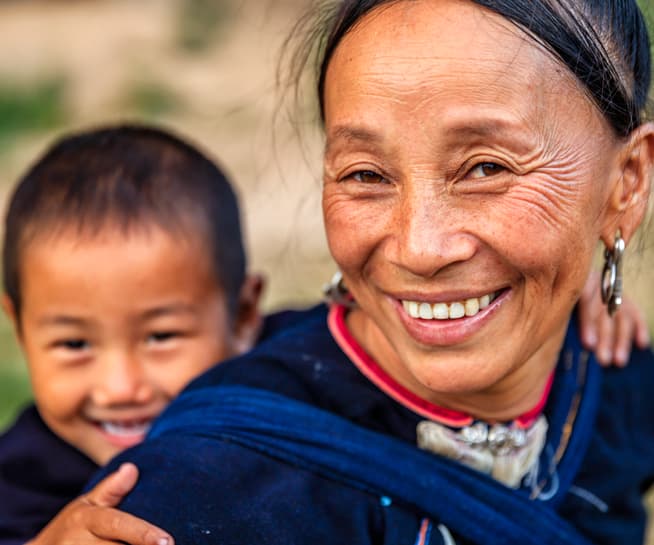 We integrate with your SEO team - and speak their language
If you're frustrated that SEO and PR teams work in silos, then digital PR is for you. We're PR experts who speak the language of SEO, so that you get well integrated and holistic PR campaigns that help with keyword rankings and search visibility.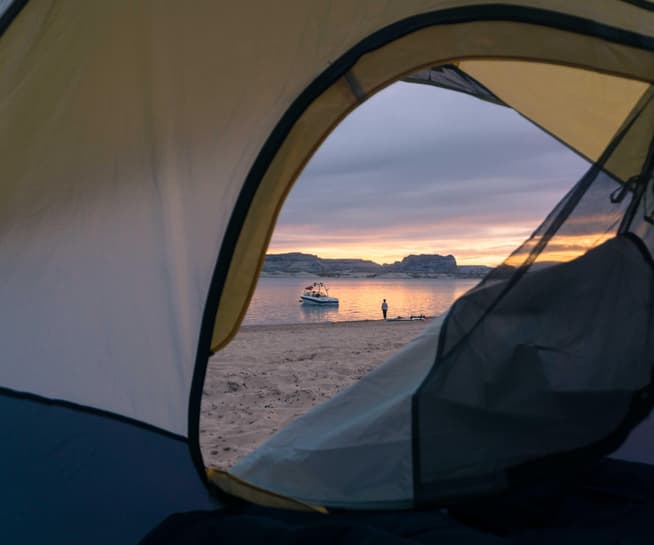 Combining traditional and digital PR – a holistic approach
We're experts at delivering the combined weight of both "traditional" and digital PR strategies while working hand-in-hand with your SEO and digital marketing teams. This empowers our clients to benefit from a holistic approach that's aligned and streamlined (and saves on precious time).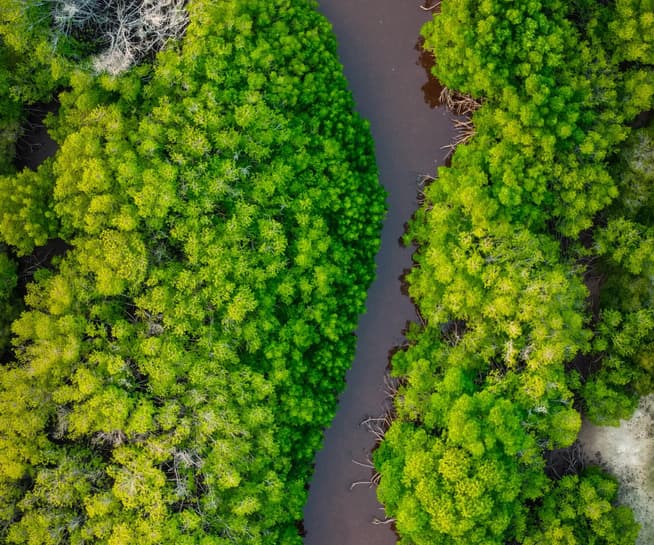 Achieving tangible results
This allows us to get extensive coverage that translates into high-value and relevant SEO. In turn, this helps you to be found on Google, which means tangible results, better search rankings, greater freedom from PPC, and higher revenue.
Data-driven PR strategy
Competitor benchmarking
News-jacking
Backlink audits
Digital PR campaigns
Link building
Proactive and reactive PR
Measurable and trackable PR reporting
Learn more
If you'd like to take a proactive approach to travel PR for the digital age, get in touch.