The Best Team in Travel PR
We know that life is simply better when you do something you love. When you work with genuinely nice people, when you're supported, and when your voice is heard.
4 Day week, Private health insurance and Flexible working
As an agency, our success is built on finding great people: those who share our values and outlook. We trust them, we appreciate them, and we help them to grow – wherever they might be in their careers. We also give back by offering a range of team benefits, such as a four-day working week (at five days' pay), private health insurance and flexible working.
Join us if you share our values
If you're hungry to learn, a natural with people, and committed to making change happen, we want to hear from you.
You'll find our latest openings on our vacancies page, but if you don't see the ideal role for you, do get in touch – we don't want to miss you. Just send your CV and cover letter, telling us why you're the right person for Lemongrass, to hr@lemongrassmarketing.com
Diverse, inclusive and authentic
Studies have shown that women and people of colour are less likely to apply for jobs if they don't tick every box. We're dedicated to building a diverse, inclusive and authentic workplace, so if you're excited about this role and our company values resonate, we encourage you to apply anyway. You may be just the right candidate for this or other roles.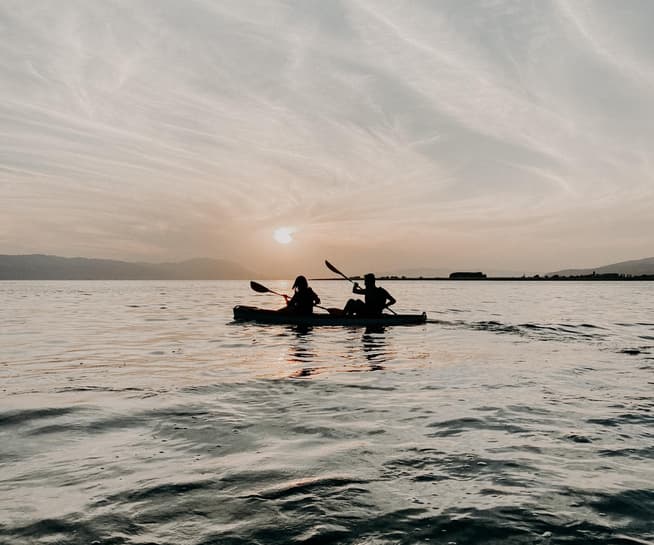 Current vacancies
Our success is built on having the best team in our business. If you're keen to come aboard, check our latest openings.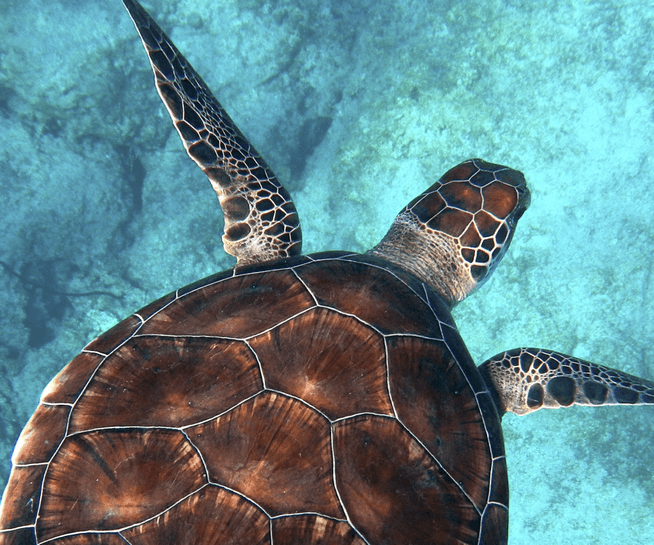 Team benefits
Joining the Lemongrass team means being part of a flourishing people-first culture, where every person is an individual.
Be part of something bigger
Want to know more?
If you'd like to find out more, please call our HR team on 01865 237 990 or send us an email.