We work with independently owned hotels and tourist boards, adventure and wildlife brands, conservation advocates, wellness retreats and active travel operators. The common ground shared by all is a commitment to thinking freely, wanting to make a change, and thinking of others.
Producing tangible results - tailor made for you
For any travel brand to truly shine, it needs the right kind of environment, paired with expert care and support. We are immersing ourselves in your brand before creating a tailor-made package according to your needs. Through this, we see tangible results (and with live reporting included, so can you).
Combining travel PR with digital audience insights
This is why alongside digital and traditional PR, we also offer data-driven customer and competitor insights. Combining insights gained from analytics, social media, CRM systems and customer interviews, we're able to profile your guests (and those of the competition) based on their interests, values and passions - not outmoded demographics based on location, age and gender. This means you'll know how to best market to current and prospective customers; to reach them at the right time, with the right message.
Flexible & proactive: we care about your brand
We know that flexibility is important, and this is a trait woven through everything we do. We view ourselves as an extension of your team; we'll move as you do, we'll live and breathe your values, and we know your industry inside-out. Most importantly, we care about what drives you.
Clients stay with us well beyond industry average
With many of our clients staying with us well beyond the industry average, we're confident in how we work. For this reason, we're happy to offer a guarantee that when you sign up for a 12-month contract, you can cancel with just a week's notice at any time during the first six months.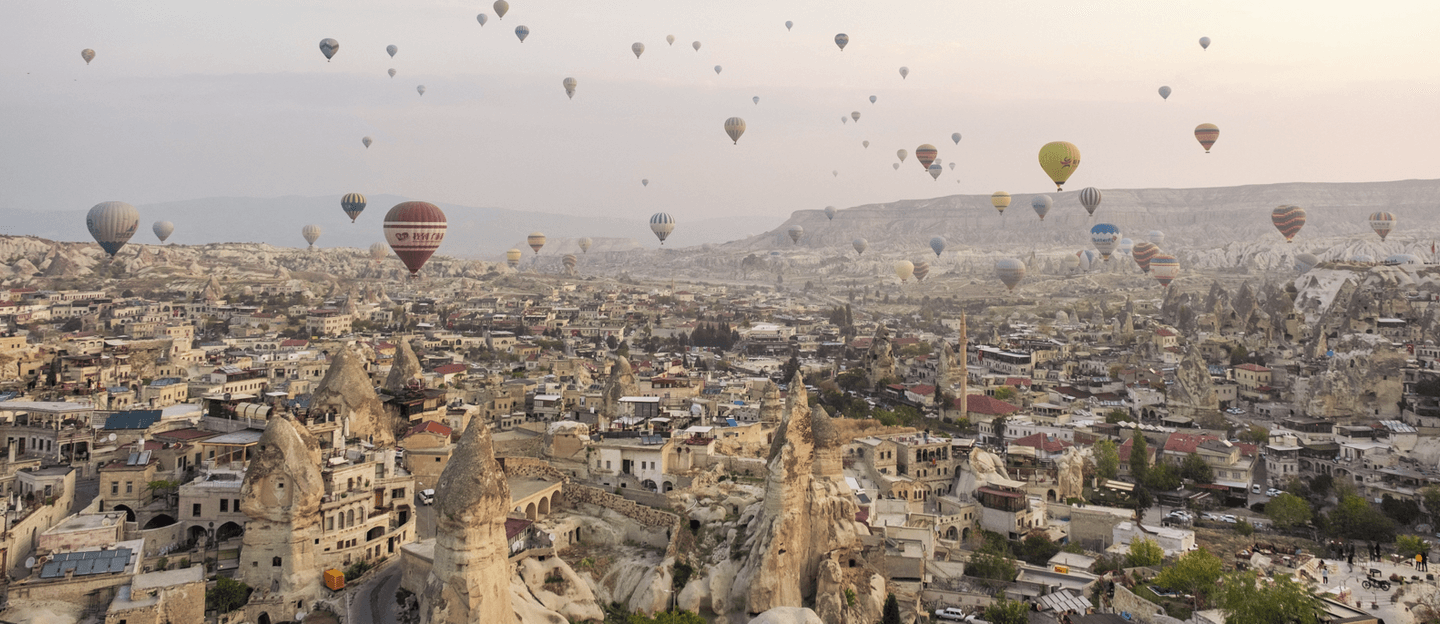 Sector expertise
We work with travel brands with heart and soul – from independent hotels and eco-friendly tour operators to sustainable startups.
Media weeks and project work
Get started
To share where you're going, and talk about how we can help you get there, contact Abi.