As an agency, we care about making travel meaningful and we thrive on working with clients who share this belief. Together, we create strategies that support them now and – most importantly – into their future.
We develop travel PR strategies based on data insights
Our approach is a combination of both "traditional" and digital travel PR, weaving together human insights with data. We help clients to truly understand their audiences, their competitors, and themselves - and then develop PR strategies based on those insights. This makes PR measurable and saves our clients time and money. We've built a team of experts in the travel sector, who can work independently and in collaboration with in-house teams for maximum ease and efficiency.
People and planet over profit
As advocates of healthy relationships between people and planet, we strive to make the difference in other ways, too. From choosing to base ourselves in a state-of-the-art eco office to embracing the four-day week (at full five day pay), donating 5% of our revenue in time to The Conscious Travel Foundation and working with carbon consultancy ecollective to become net zero by 2030 we're naturally at home when we're leading on change.
This commitment has shaped how we work and who we share it with, putting people and planet above profit.
Our team
The right PR partner will always be on your side and at your side. To succeed, you need the best team around you: those with expertise, understanding and innovation.
Awards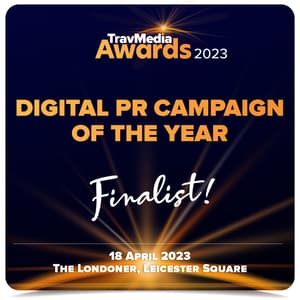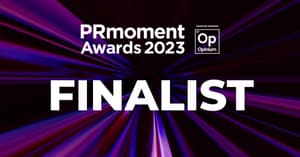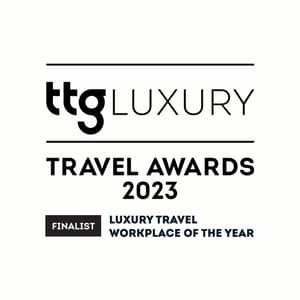 Contact us
To share where you're going, and talk about how we can help you get there, contact our team.