The B Corp movement has one clear goal: using business as a force for good. When a company is certified B Corp, it means that it's consistently meeting the highest standards of social and environmental performance, in a way that is transparent. It's about going deeper than sustainability box-ticking, to make truly meaningful and measurable change.
We're taking steps to shrink our carbon footprint, working with environmental consultants ecollective to monitor how it reduces year-on-year to become carbon neutral by 2030. We're also booking fewer flights for business travel and press trips and choosing eco alternatives, such as train travel, where we can.
And because it's more vital than ever to protect diverse habitats, we're working with Trees for Life to help restore and rewild an ancient forest in the Scottish Highlands. Every month, we measure client happiness and reward feedback (both positive and constructive) with a tree planted in our dedicated grove. In this way, we're supporting Trees for Life's vision of revitalising this area as a space in which wildlife and communities can coexist with mutual benefit.
People-centric benefits & 4 Day week
Caring for people is also a B Corp priority. We carry out blind recruitment in order to create a more diverse group of employees, and actively recruit from underrepresented backgrounds. Lemongrass team members also have access to people-centric benefits such as private health insurance and a four-day working week at full five-day pay.
We help travel brands grow through PR strategies rooted in digital audience insights. The brands we work with inspire sustainable change and positively contribute to the communities within which they operate. They expand horizons, and open the hearts and minds of those who travel with them. As a company, we will be a net zero business by 2030.
Making the difference
Our work
From truly effective travel PR to data-led customer insights, we create measurable impact for our clients.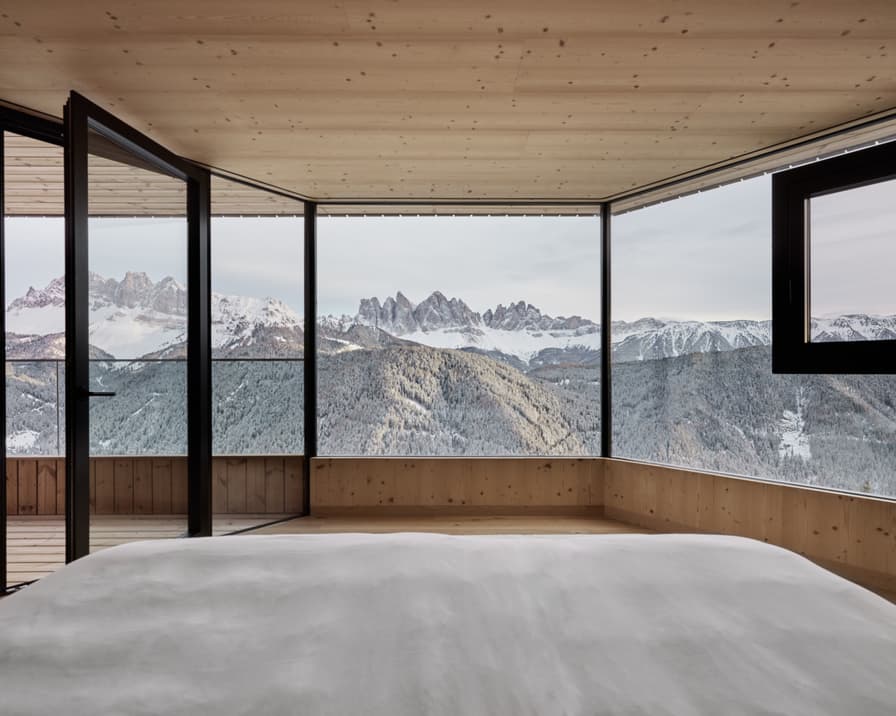 Industry insights
Our team lives and breathes the travel sector, bringing you the latest in industry news, trends and insights.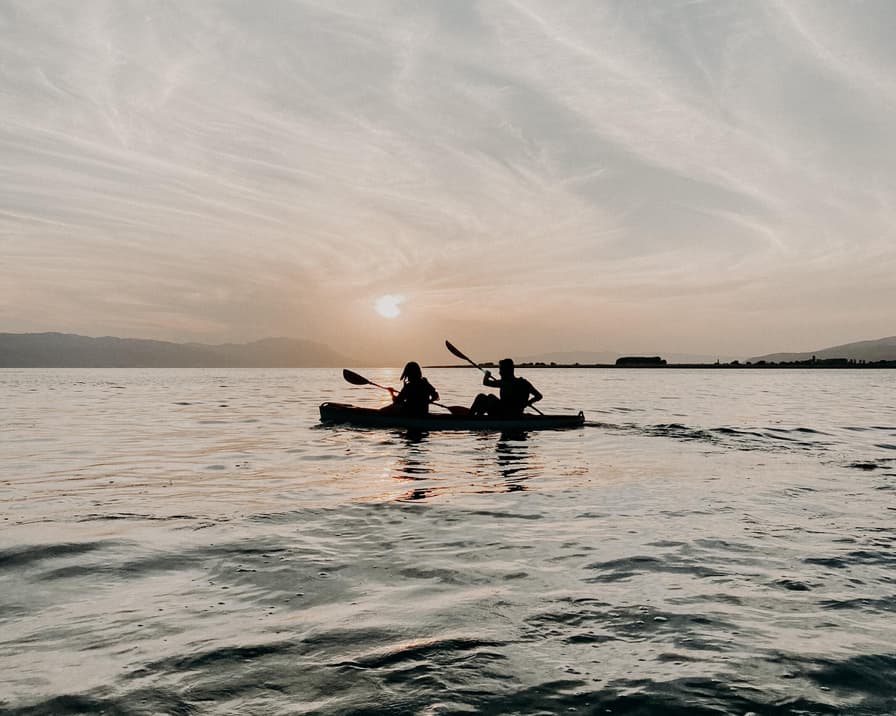 Current vacancies
Our success is built on having the best team in our business. If you're keen to come aboard, check our latest openings.
Contact us
To share where you're going, and talk about how we can help you get there, contact our team.