Google plays a huge role in travel planning. Most trips start with Google.

Read more – How to create Google-searchable content for your travel brand

So, how do you get to the top? First, you need to pick a "top" to get to. It's no good trying to outrank a brand for their own name, for example. And anyway – people search for things like "best family holidays in Portugal", "top 10 sustainable tour operators to Africa", and "best walking holidays in the Lake District".

People don't tend to search for a brand name – not until they are further down the customer journey. At the initial research phase, the "top 10" and "best of" searches dominate.

This is why we always explain to our clients that, from an SEO point of view, being in roundups and "best of" PR articles is way better than a standalone brand piece. We actively encourage and develop those roundup PR pitches.

Anyway – back to how you get to the top…
The short answer is Digital Travel PR coverage, with the right keywords and links – plus a combination of technical and on-page SEO:

The well-built, beautifully decorated, and perfectly signposted house in the woods. If Digital PR is your signposting, then keywords are the words on the signs. you need to get them right, to lead the right people to the right destination.
Keywords are only good if your audience is searching for them, and if you understand the context of their search. To really know what keywords to target, you've got to understand your audience first…
Step 1 – audience insights
For us, PR starts with audience insights. And those insights go way beyond traditional demographic insights.

People travel for passions; food, wildlife, walking – not because they fall into a certain demographic bracket. Want proof? Take this example.

Here, we have two men:

● Both were born in 1948 and grew up in England
● They each have two children
● They are very wealthy
● They run their own businesses
● They've both been married twice
● They both own dogs

One of these men is King Charles.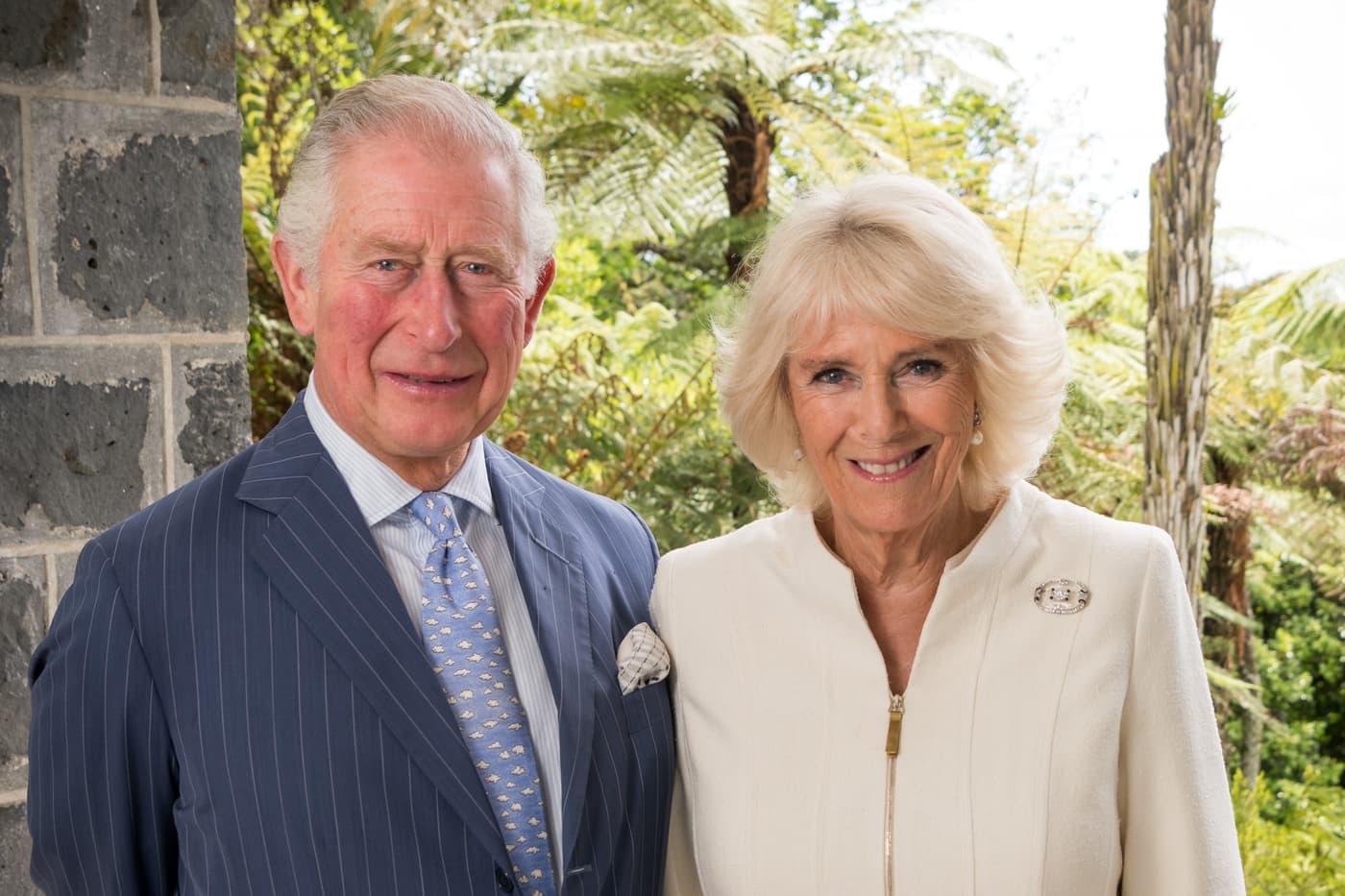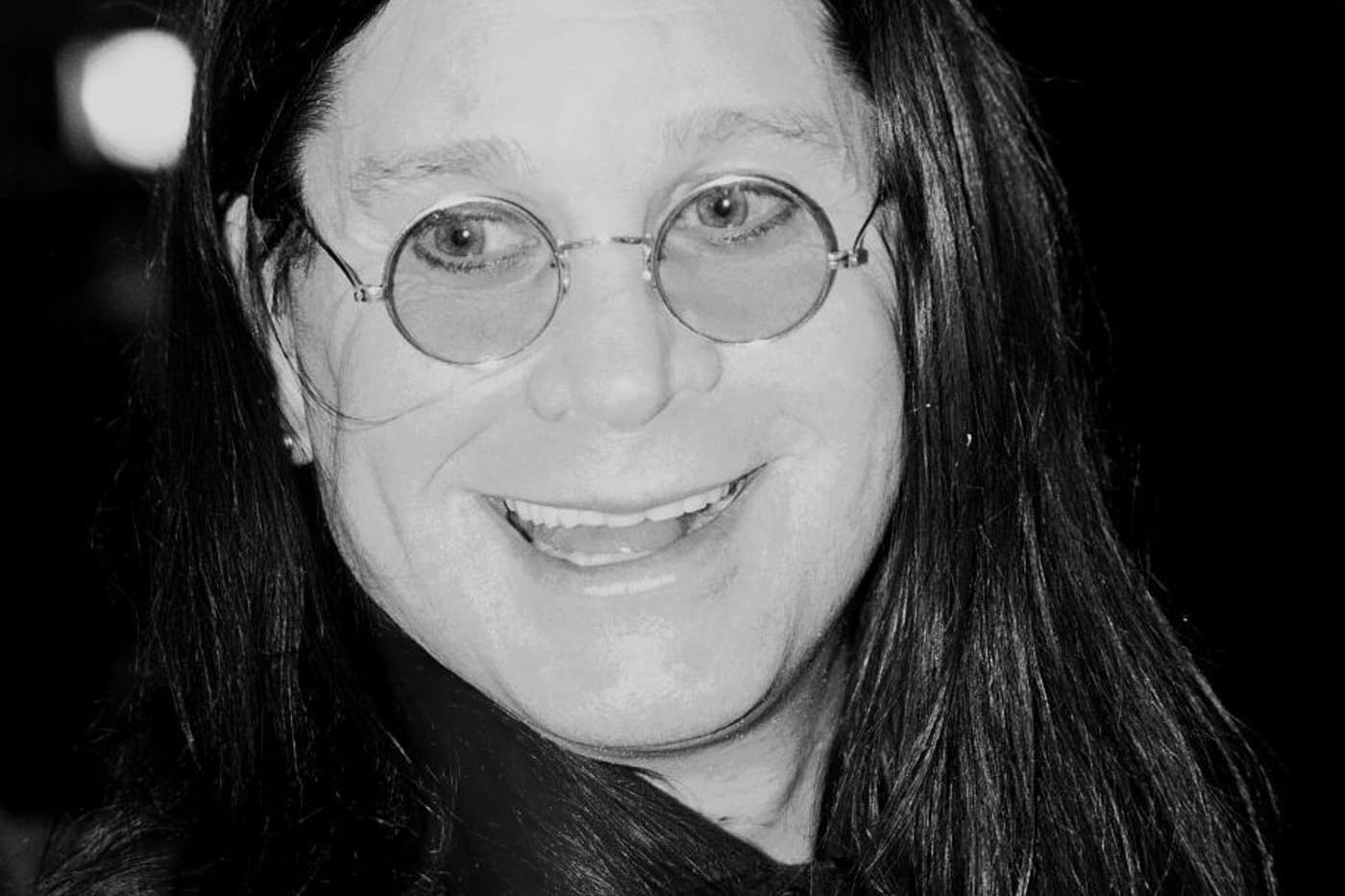 The other is Ozzy Osbourne.
Would you market to these two men in the same way? If you were to rely purely on demographic based targeting then you would! Can you see how pointless that would be? Do you think they have the same interests and passions?

So, you can't rely on demographics alone. You need to understand your audience. What are they searching for? Why? What's their intent, and where are they on their buying journey? To do this, you need to:

● Study your Google Analytics and Search Console data. How are people finding you?
● What is your bounce rate? Where is it highest, and what does this tell you about your audience and the content they enjoy?
● What do people engage with on your social media?
● What topics work on your email communications?

And if in doubt, ask your customers directly. Get first-hand data from surveys and focus groups.

This should never be skipped, because only once you've understood your audience can you do meaningful keyword research.
Step 2 – defining your keywords
Which keywords do you want to compete for? Are they relevant?

Remember that your audience needs to be Googling those queries.

Make a list of important, relevant topics based on your business. Come up with five "buckets" of content you want to rank well for. For instance, if you were a Tour Operator selling trips to Italy, you might decide that you want to focus on:

The Italian Lakes
Cookery courses in Italy
Tuscany
Amalfi Coast
Rome
These are your "seed keywords".

Check how popular these terms are with keyword tools (Ahrefs has a free one). Are they very difficult to compete with? Is there a lot of search demand every month?
In general, the higher the demand, the bigger the potential audience – but the harder it becomes to compete.

Now, work those out into less competitive but still valuable search phrases. These are your "long tail" keywords.

So, Amalfi Coast might become:

Family-friendly Amalfi coast
Amalfi Coast best time to visit
Amalfi Coast cookery classes
Lesser known towns of the Amalfi coast
Blue Grotto Capri Tickets
Consider the intent of those searches – they aren't all the same.

"Blue Grotto Capri Tickets" is transactional. "Best time to visit" is looking for advice. "Lesser known towns of the Amalfi Coast" is wanting to be inspired.

You need to create content to appeal to all of these in order to be relevant. Make sure you can do this before targeting those keywords.
Step 3 – look at the competition
Take these terms and look up your competition on Google. Who is currently number one for that term?

Why?

It's likely because they have answered the query with highly relevant, interesting content, with a closely matching URL – and have matched the intent of the search.

Use this as inspiration when you come to creating or adapting your own content.
Step 4 – optimise your website
Once you have conducted thorough keyword research, you can begin to think about your website's architecture.

Remember, everything needs to be relevant to what you do.

Let's say your business only operates tours to the Amalfi Coast – nothing else. Your homepage can then target the specific phrase "tours to Amalfi Coast", for the highest relevance to what you do.

While you might have subsequent services pages, you would probably end up with a rather small website – because you operate in one area only. Your strength is relevance.

But what if your business operates tours to multiple locations?

In that case, your homepage should target more general keywords, like "holidays Italy". Then, you can use different pages within your website to target keywords that are specific to each destination – like a page for "Amalfi Coast" and another for "Italian Lakes".

More pages, more content... but it has to be relevant, and organised from general destinations to specific ones.

How do you do that?

Creating content 101

The content you create for your webpages needs to be optimised for the keywords you wish to compete for. But that will mean nothing if it hasn't been optimised for user experience.

On-page SEO is as valuable to search engines as it is to people – but always prioritise people first. On-page SEO elements not only influence search rankings, but also people's inclination to click. They consist of things like:

● Title tags, meta descriptions, URL slugs, and image alt tags
● In-depth, relevant, and readable content
● Keyword density
● Internal links - links to other pages on the same website help search engines understand the structure and hierarchy of the site and improve user experience
● URL structure - short, descriptive & include relevant keywords
● Calls to action, buttons, forms, and all other content on the page

Your goal should always be to create engaging content. This is more important than writing walls of text in order to optimise your page around a keyword.

By focusing on the user experience, you will increase the chances of generating leads and ultimately, turn visitors into paying customers.

Always write for a human, not for Google.

Create blog posts

Blog posts are a great way to pick up additional traffic that's relevant to your niche. Through blog posts, you can also demonstrate your knowledge, and instil confidence in your website visitors that you're active, trustworthy, and an expert in your field.
As we know, research is one of the earliest stages of a travel customer's process. You can expose potential visitors to your brand at this early phase by providing them with free information.


For example, an article about the best time to visit the Amalfi Coast could help attract relevant traffic, and even turn visitors into customers later in the purchase cycle.
Step 5 – give search engines confidence that you're the best source
This is where PR is absolutely key.

Ranking for keywords used to be the job of an SEO – but not anymore. Buying links and stuffing keywords into content is now actively penalised by Google. Guest blogging needs to be more considered.
Speak to any SEO today, and they are in awe at what PRs are doing; getting links from websites like the Times or National Geographic.

But speak to any PR, and while they're clearly great at pitching for coverage – they have no clue about links and SEO in general.

If you combine PR and SEO, you get Digital PR. And this is what we specialise in (in addition to traditional travel PR and audience insights).

Learn more – Digital PR versus Traditional PR

So, Digital PR links and coverage are basically the signpost to your new amazing content, helping Google to understand that your page answers the query the best.

But there's so much more to it than that.

To find out more, check out our case studies and blog posts on Digital PR, and the campaigns we've done that have won major links, made our clients famous, and added considerable value to their brand identities:

● Destination PR – The Bach to the Future Campaign
● The Meteoric Rise of Digital PR
● International Digital Travel PR

And if you're ready to own the search landscape for your niche of the travel industry – let's talk…

Grow the Visibility of Your Travel Brand