You're a smaller travel brand. Or you may want something extra that your current PR agency can't give you. And you are probably currently budgeting for 2023.

We want you to be successful next year and with that in mind, we've compiled our most requested projects to make the most of your 2023 budget.

See our video below, or continue reading for full details. We'd love to welcome you as a project client so please get in touch to find out more.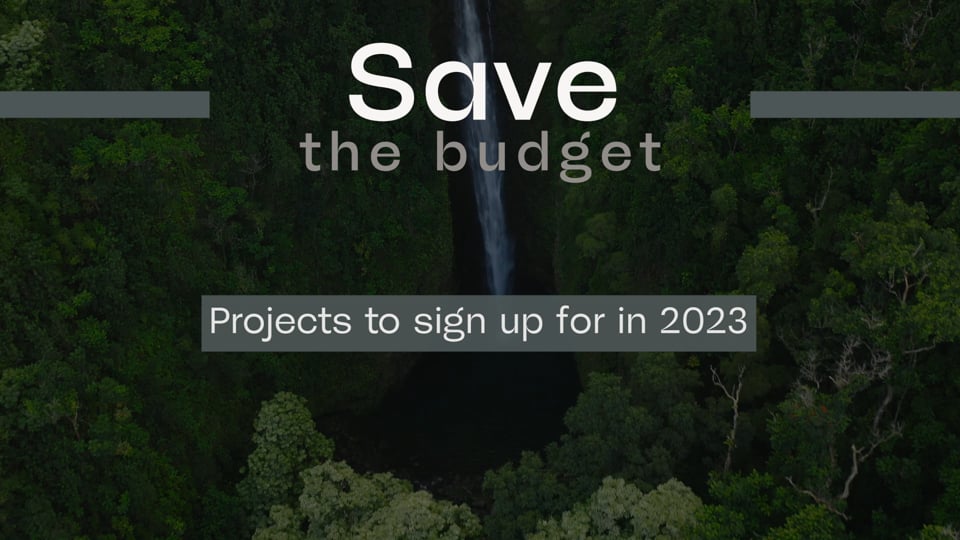 1. "Tread Lightly" – Media Roadshow – 2023
Get your brand in front of 60+ A list journalists, TV producers and quality influencers.

After the success of our 2022 Media Day, we have decided to offer a dedicated "Tread Lightly" Media Roadshow for travel brands in the following categories:

- Sustainable and regenerative travel
- Wildlife and conservation
- Undiscovered/beta destinations
- Train travel
- Walking, cycling and kayaking holidays
- Camping and glamping

Spaces are limited and will be allocated on a first come first serve basis, so register your interest!
2. Group press trips OR series of individual press trips with A list journalists
Experiencing your travel brand is the best way to share it. We have organised thousands of press trips over the years and can help you showcase your brand to UK consumers with guaranteed coverage in top publications like The Guardian, Conde Nast Travellers, The Times, and more.

We will secure top journalists or influencers for you, host the trip if required and in return you'll get articles about your brand in the best publications in the UK.
3. Backlink Audit and Competitor Strategy
A 2-week project to help you plan your 2023 PR strategy backed by data and analytics – not guesswork!

Find out how you are seen on Google versus your competitors, what PR coverage has worked and delivered results, and which publications to focus on for 2023.
4. Data Driven Customer Insights
A 12-week project to arm your brand with a complete 360-degree view of your customers and those of your competition.

Based on values and passions, not just demographics. Combining human insight and data to help you market to your audience with the right messages, at the right times. At the end of this project you'll understand who books with you, why they book, how to find new audience channels, and how to better convert interest into bookings.
5. Annual Lemongrass Press and Media Day – October 2023
Our annual Press and Media Day is always sold out and for good reason. We hold this day every year in
October as that is the time when the best media start planning coverage and press trips for the following year. Participation means that you'll be ahead of the competition, having secured a solid coverage and press trip pipeline. We'll make sure your travel brand gets in front of 60+ A list journalists, TV producers and quality influencers.

If you have any questions or want to hear more about the projects on offer, please email Victoria Martinelli – grow@lemongrassmarketing.com.
Digital PR for travel brands
Lemongrass Marketing is a specialist PR, Digital PR and content agency for travel brands. We combine traditional PR and digital PR – all based on data driven audience insights, to deliver campaigns that speak to your audience – in the moments that matter.