Our projects are available outside of retainers, meaning they can act as a handy bolt-on to your retained services, or a completely new and separate brief.
Travel PR projects
Together, we'll take your travel PR further. We help with organising a series of individual and group trips or organise media appointments for you. Whether you need some extra press trips to bolster your coverage, or want to test if the UK market is for you, let us know how we can help.
Digital PR projects
Get your brand in front of the right audiences, and boost your findability on Google via our digital PR and link building strategies. Our team secures links in high domain authority, relevant online publications and websites for your travel niche. Need to rank on the first page for "adventure travel with kids"? We can help! We also offer backlink audits and keyword PR strategies. This allows us to uncover, based on data, where your competitors have coverage and links, and therefore where you're best placed to outpace them.
Strategic planning projects
Find out who your audiences really are, and place your competition under a microscope. Our industry-focused strategic planning includes competitor analysis and data-driven customer insights, which combine human insight with data to provide you with a deep understanding of your audiences, competitors and messaging. We also offer content insights, to establish which content works best for you, as well as ad-hoc consultancy and a "digital call helpline", for when you need us the most and are a bit stuck (or need a second opinion).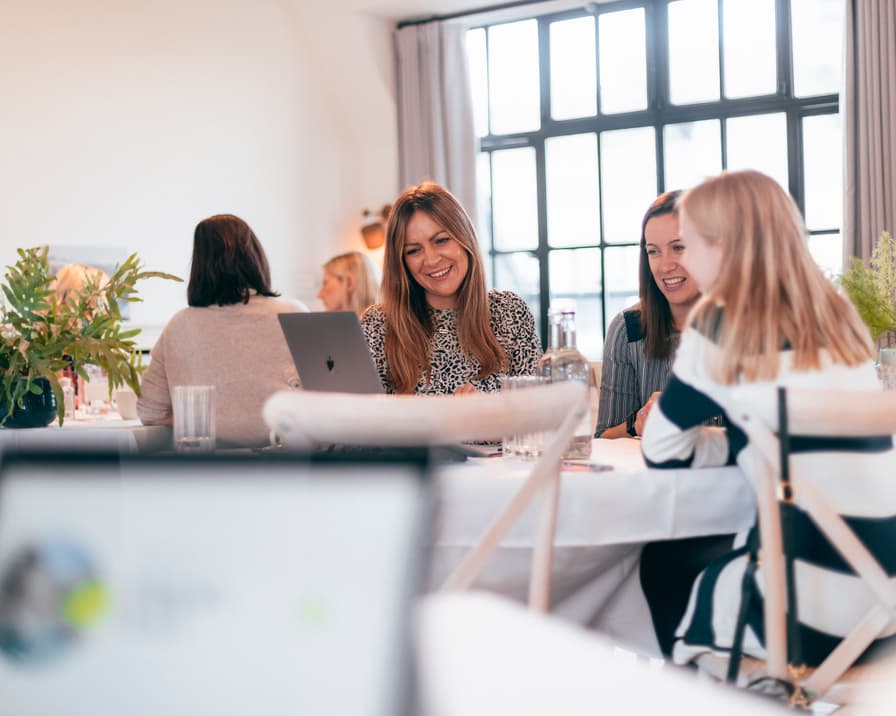 Media Week November 2023
Get your brand in front of the very best of our press contacts; our annual media week is a must in every journalist's calendar.
Travel with Purpose Roadshow September 2023
We're heading out to make meaningful connections between ethical travel brands and like-minded press.
Plan your projects
If you'd like to find out more about working with us in this way, get in touch.