Uncovering your clients' passions and values - not irrelevant demographics
From experience, we know that guests and travellers book based on their passions – for food, cycling, or classical music, for example. These interests, values and passions are far more important for targeting future customers than outmoded demographics such as nationality, age or even income brackets.
Combining data and human insight
In this sector, it pays to innovate; to make your mark in the minds of your customers. A generic message from a destination, hotel or tour operator just isn't enough. To really speak to your audiences, you need to understand them. What keeps them up at night? What are they worried about? And ultimately, what are they searching for?
We help you - through a combination of data and human insight - understand who your customers really are and how to best market to them so that you can outsmart the competition.
Our customer insight services:
Data-driven customer insights
We identify the core values of your audiences, before considering how to speak to them, and which messages will resonate. We combine human data (customer interviews and CRM insights) with data from across social, web and content. This allows us to form an accurate picture of your guests and travellers  - and you will come out with a detailed social and content plan, recommendations as to how to improve your website, newsletters and lead generation.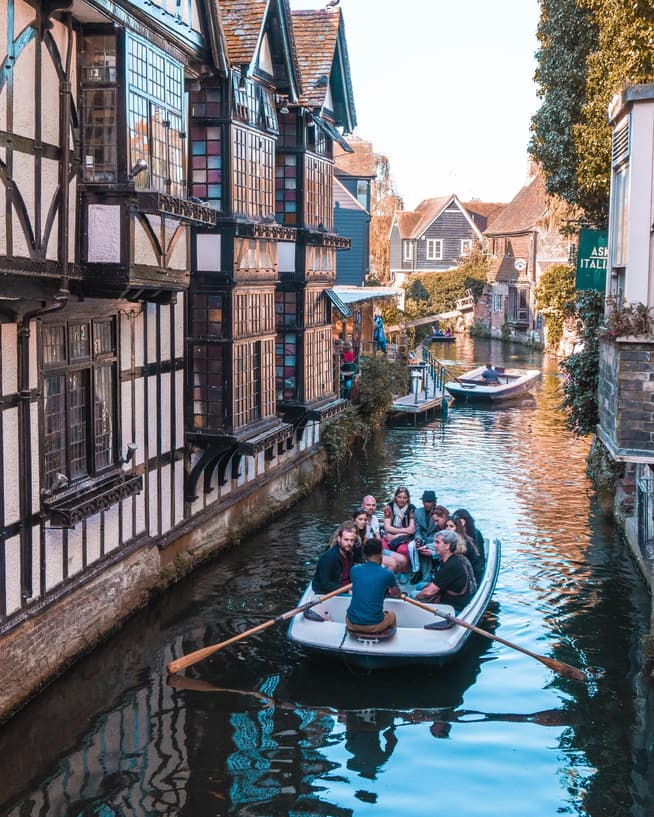 Competitor analysis
While understanding your own audiences is key, it's vital to know who else is in your space. We look at your top competitors to see who their customers are, while also considering what they're doing well, how you stack up in comparison, and whether there's anything you can learn and adopt to gain an advantage.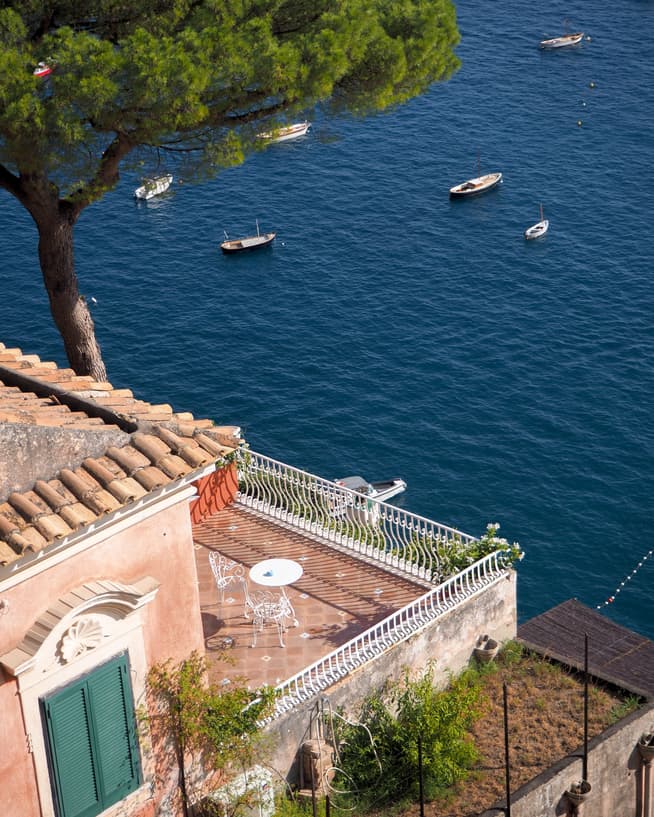 Content audit
We take a deep dive into your content, see what's working where, and why. What can be improved on your social media? What needs to be removed from newsletters or blog posts? Do your guests engage with the content on your website and does it translate into bookings? This gives your brand a full understanding of where to focus your digital efforts for maximum ROI in the future. From this, we can highlight priority areas to tackle, and any gaps you might have against your competition.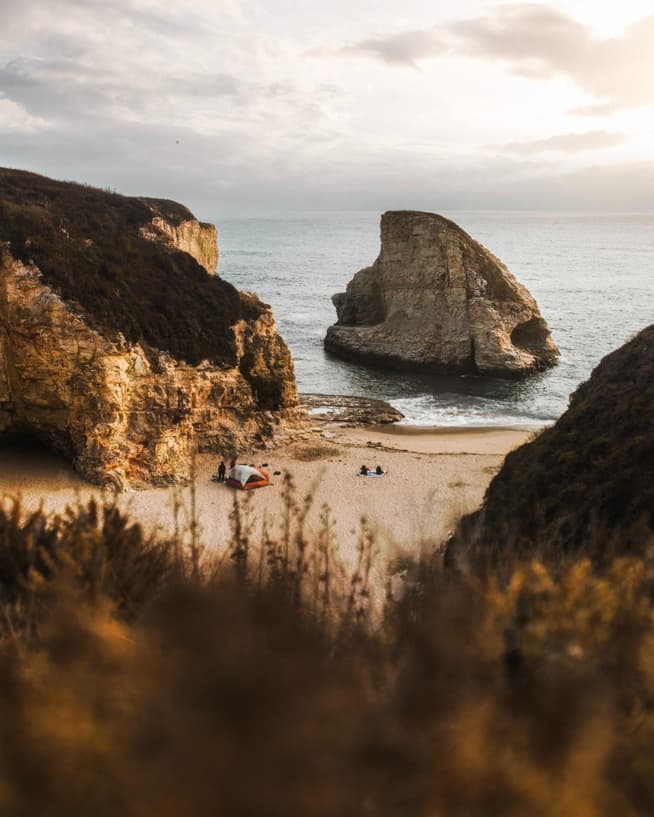 Content strategy
When we understand the why, we can look at the how. We create detailed content plans across website, social, blogs and newsletters that can be actioned by your own team, or passed on to our own SEO-trained copywriters. Some clients retain us for content strategy and producing copy, while others prefer that we act as a strategic partner – in essence, a guiding friend at your side. It is this completely flexible solution to working together that sets us apart.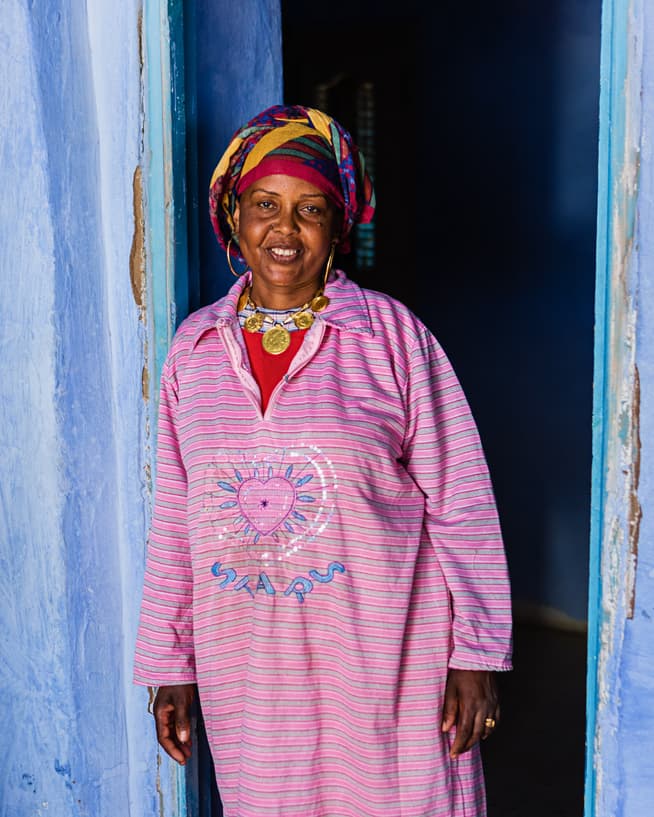 Data-driven PR strategies
We offer a data-driven approach to PR. The real strength of this? We can make PR recommendations based on genuine insight, rather than guesswork. We use our digital insights to advise which publications and websites your brand should feature in to outsmart the competition.
Delve deeper
If you'd like help with finding out more about your audiences and competitors, get in touch.
Our work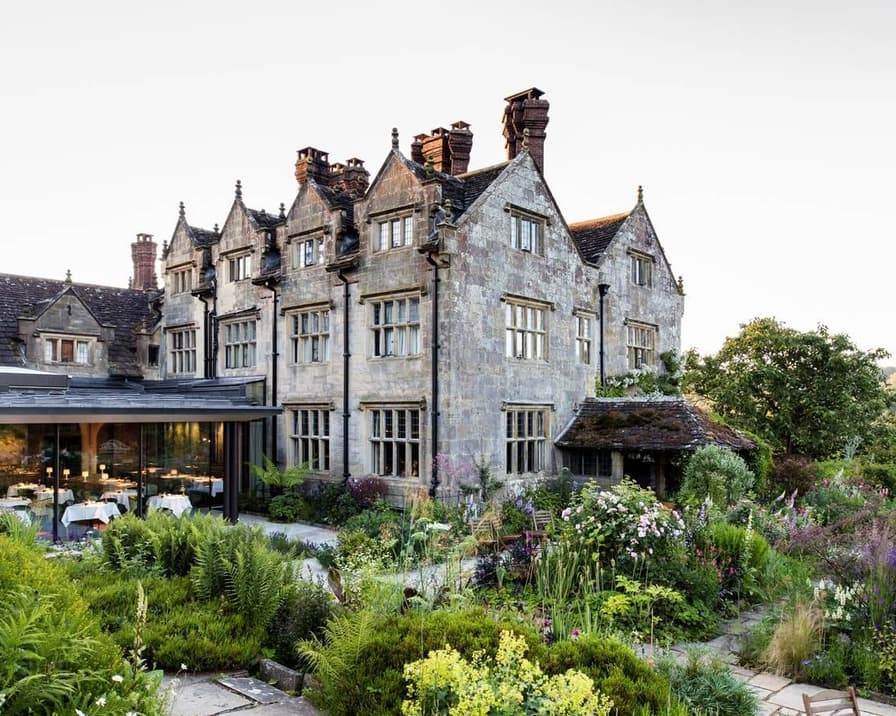 Gravetye Manor
PR strategy and content audit for historic 4-star hotel set in over 1000 acres of tranquil English countryside.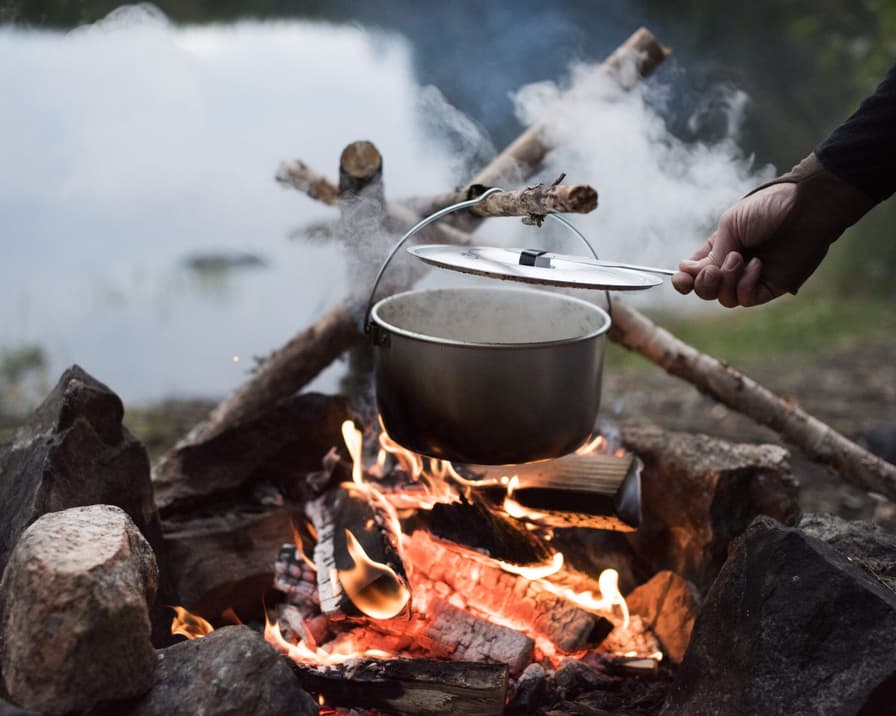 Slow Adventure
Through data-driven audience and competitor research, we discovered the ideal audiences and PR launch strategy.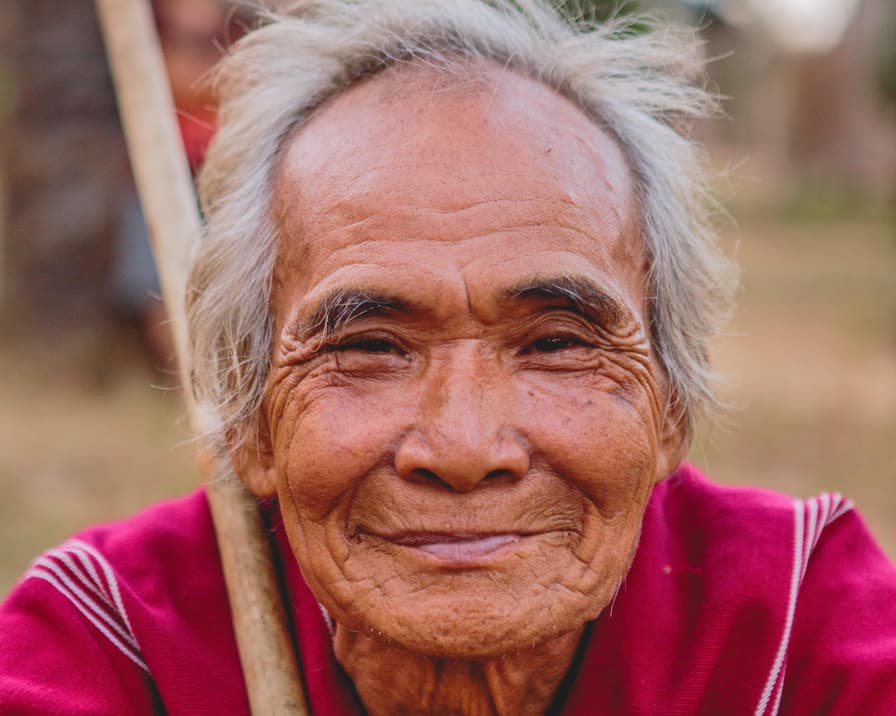 Conscious Travel Foundation
The Conscious Travel Foundation is a global community, uniting members of the travel industry to reshape the impact of tourism on the world.